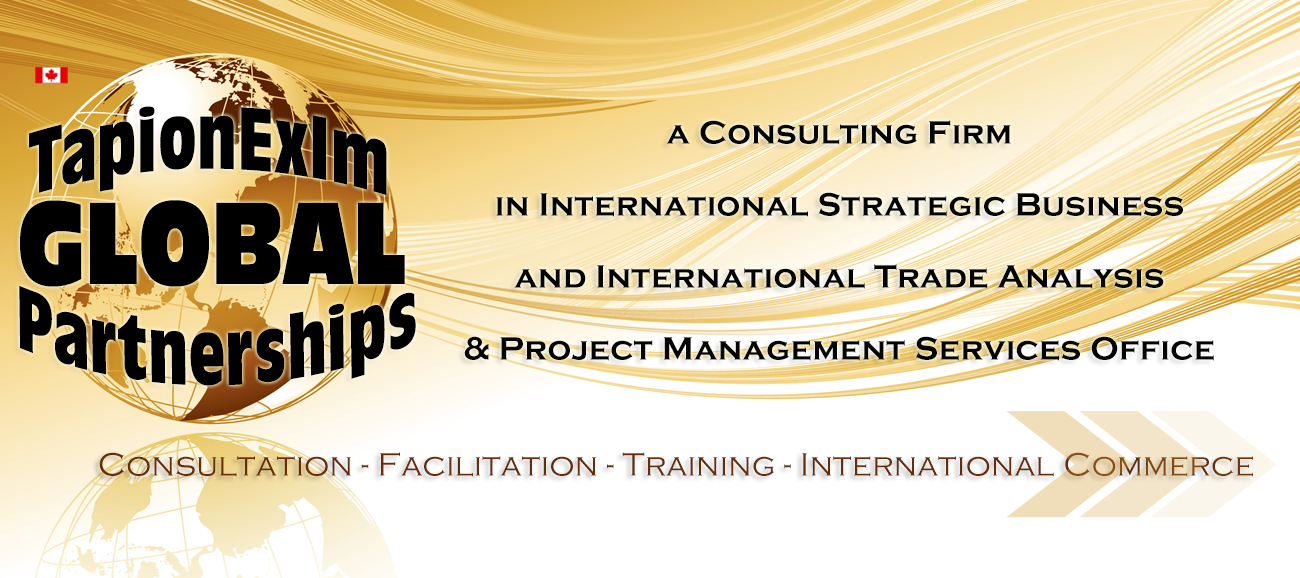 International Business Plan
Companies wishing to expand and explore new markets will immensely benefit from an International Business Plan developed by Leslie J Desrosiers' team.
The complexity and risks associated with foreign country operations are too often underestimated.
The result of this deliverable is a serie of recommendations to ensure all angles are covered when stepping into the operationalization of a market expansion strategy. The reader will find in this report a comprehensive analysis covering all aspects of an effective international business model. Here are a just a few subjects that will be covered in this report.
Complete review of the market
This includes local and foreign markets, analyzing the current and expected future demand for a given product or service.
Financial strategy
This section of the report will provide details on past and expected financial performance as well as projection and source of fundings. Are there any taxation impact?
Market access
What are the Canadian import/export requirements in relation to the new market?
Do the potential new markets also mean new countries?
If so, what are the rules and regulations governing import/export in these countries as it relates to the product/service?
What are the legal requirements to operate in another country?
Marketing Strategy
Marketing objectives
Market place entry strategy
Pricing strategy
Cultural aspect of the marketing
Human resources
Skills needed, skills availability in the new market, Training available, affordability of the manpower, etc
Operations
Exploring new markets means facing new sets of rules and regulations. This segment will provide a detailed analysis of the business process changes that will likely be needed to deliver the product or service in a new context.
Premises availabilty & cost
Permit requirements
Equipment availability
Intellectual propery legislation
Supplier network: Will it be impacted by new market exploitations?
Is the technology needed to support the delivery of product or services available in the new market? Is there any potential for automation leading to savings on the cost of the end-product? If technology is unavailable, what are the possible alternative courses of action?
And some so many more questions….