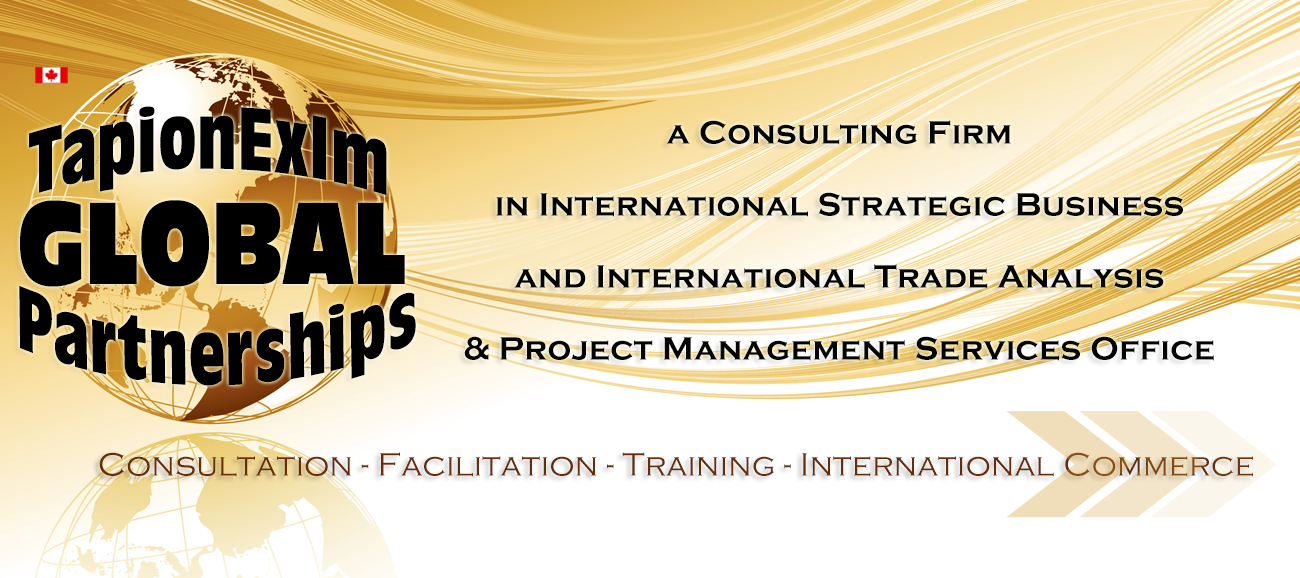 TapionExIm recognizes the importance of being well informed and guided through the import/export various processes. There is an abundance of documentation out there concerning that topic that we can get lost pretty quickly. But getting lost in the documentation is one thing. Consequences are usually fairly limited. You can contact a knowledgeable person or organization like TapionExIm.
But even worst than getting lost in the information that you can find is getting the wrong information without knowing that the information is wrong. The credibility of your informaiton sources is key here.
At TapionExIm, we understand the criticality and importance of having access to the right information, hence, why we have collated a collection of websites that will not misinform you.
Having access to the credible sources will definitely help you a lot in making sense of the import/export process and will position you nicely in understanding  the lingo when it is time to touch base with a professional trade consultant. Once more, we will not repeat it enough, even though you read on the subject, it is important to consult to overcome the complexity of the international trade market.
Feel free to contact TapionExIm if you have any questions.