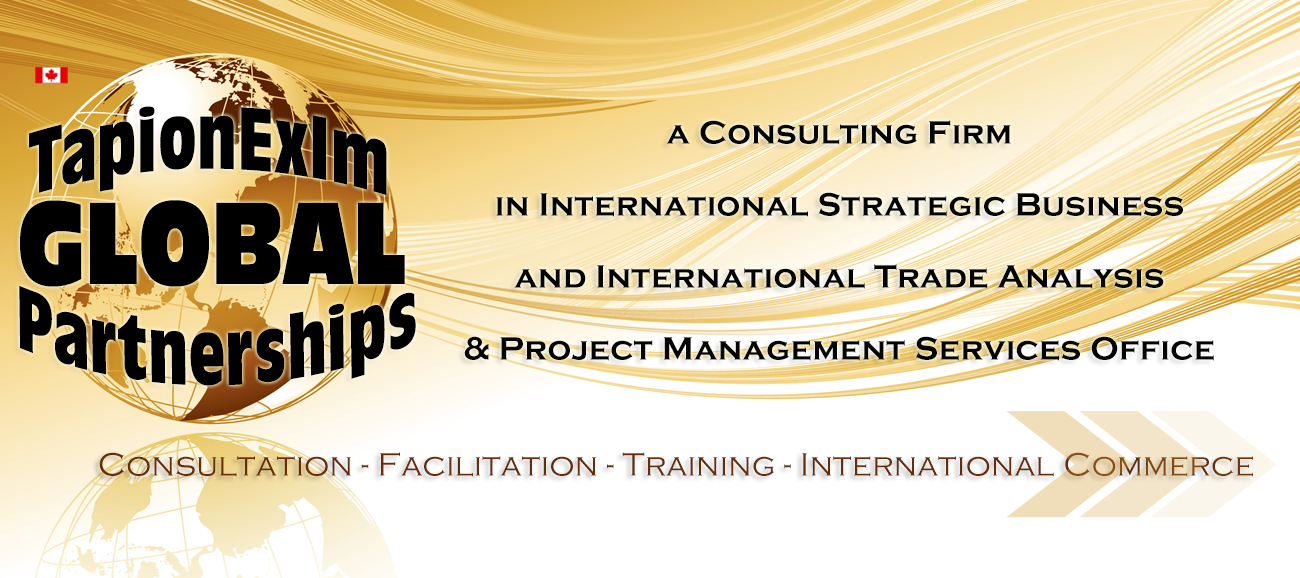 TapionExIm offers high quality project management services to all sizes of enterprises wishing to embark the international commerce export/import business of their goods and services.
Good project management practices are way too often overlooked. Focus is being given to only one thing: Export/Import the goods or services. Although exporting/importing the goods and services is your ultimate goal, achieving it requires a collection of skills that, when put together and they are well orchestrated, will inevitably lead you to success.
That is why methodologies such as PRINCE, RUP, PMBOK, AGILE and more have been developed. And we, at TapionExIm, have the knowledge and experience in applying their principles.
That collection of skills include planning, estimating, tracking, risk management, controls, processes, scope management, and more, all of them applied in a coordinated fashion by the right people.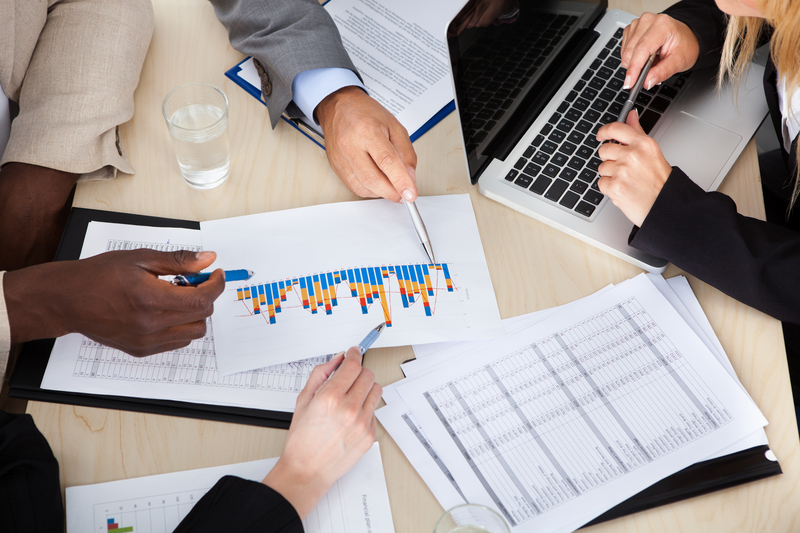 Let TapionExIm help you succeed with your business!
Laissez TapionExIm vous aider à réussir avec votre entreprise!
TapionExIm offre des services de gestion de projet de haute qualité à toutes les tailles d'entreprises désireuses de se lancer dans l'exportation / importation de commerce international de leurs biens et services.
Les bonnes pratiques de gestion de projet sont trop souvent négligées. L'accent est mis sur une seule chose: exporter / importer les biens ou les services. Bien que l'exportation / l'importation de biens et de services soit votre but ultime, l'atteinte de ces objectifs exige un ensemble de compétences qui, une fois assemblées et bien orchestrées, vous mèneront inévitablement au succès.
C'est pourquoi des méthodologies telles que PRINCE, RUP, PMBOK, AGILE et d'autres ont été développées. Et nous, chez TapionExIm, avons la connaissance et l'expérience dans l'application de leurs principes.
Cette collection de compétences comprend la planification, l'estimation, le suivi, la gestion des risques, les contrôles, les processus, la gestion de la portée, etc., tous appliqués de manière coordonnée par les bonnes personnes.